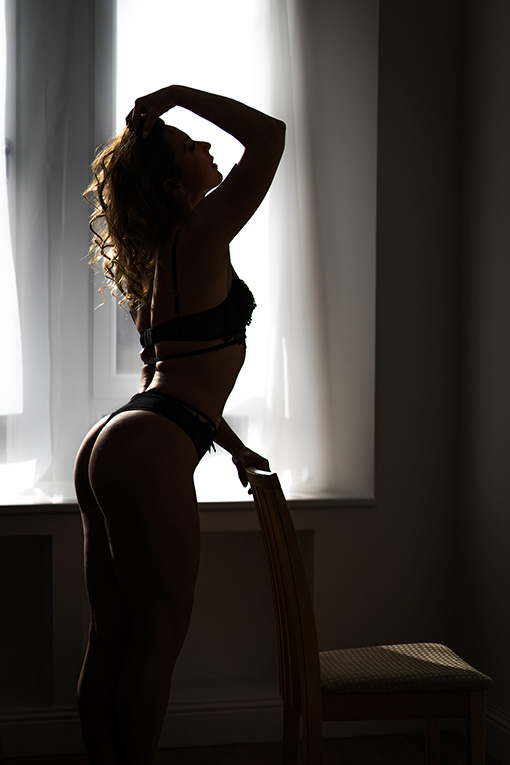 It is normal to feel nervous before any photoshoot and especially this one!
Before we met, we had a chat over the phone and Oli calmed me and I was reassured how truly professional he is. I was so impressed how well Oli was prepared. He explained the format, showed me the poses and I could not believe three hours flown by!
When I saw the photos – oh my. I felt like a true goddess and it was me! The photos looked LIKE ME!
What a confidence boosting experience and I could not believe that this experience would empower me so much!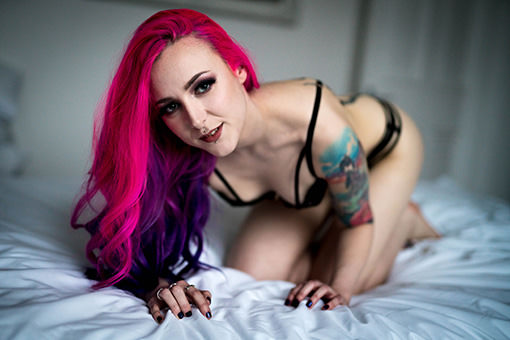 My boudoir experience with Oli was absolutely wonderful.
There was nothing Oli hadn't thought of and it was clear the amount of preparation that went into making my session as comfortable and fun as possible. He put me at ease immediately and soon had me laughing while we listened to my music of choice.
Oli is full of ideas and knows exactly how to direct you to emphasise beauty and sensuality. This is so clear in the images you get back, because every one is stunning.
I would shoot time and time again with Oli. Not only do you get such gorgeous images, but he creates such a fun and special experience that will leave you feeling glorious and beautiful.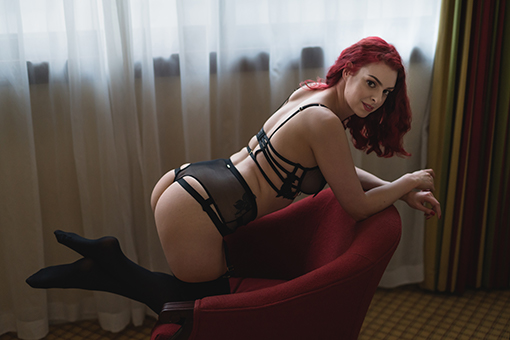 While taking a very professional approach, Oli talks you through the process and plan for the shoot beforehand so you know what to expect. He makes you feel comfortable because you can see how he takes his time over each shot and you feel you are respected.
It feels like talking with an old friend who you can trust and above all he makes you feel at ease and in a safe environment.
Oli's experience with boudoir photography in particular makes you feel beautiful and confident. I would recommend Oli to my friends, he's very good at what he does and also fun to work with.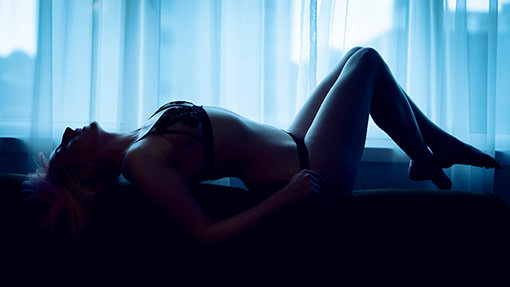 I had a great experience shooting with Oliver!
I was initially quite nervous about doing a boudoir shoot, as I have previously had issues with my self image. However Oliver was extremely understanding, he chatted me though the process prior to the shoot and during to put me at ease. This really helped me relax and have fun while shooting.
Oliver had even prepared a couple of images to reference and to help with posing ideas, this was great as I was unsure on how to pose.
Over all Oliver is extremely talented, professional and genuine. All the images I received were beautiful, I would definitely recommend this experience to anyone!
Ready to book your boudoir experience?