The essence of the boudoir photography experience…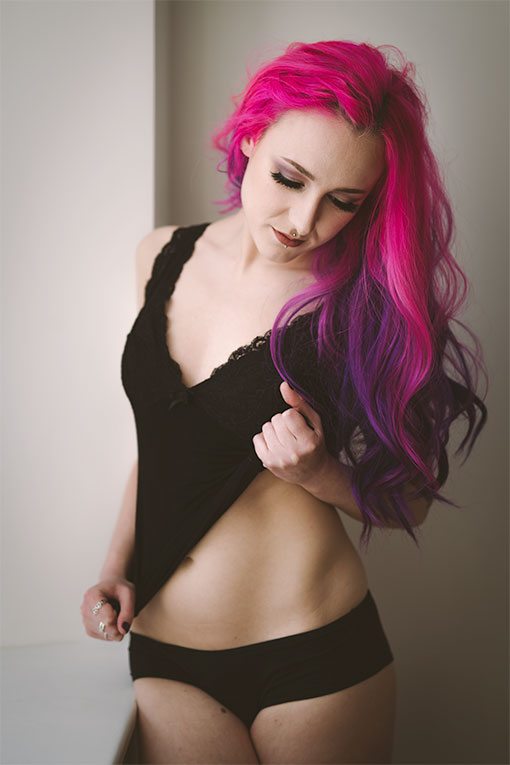 Its too easy to forget who you are, to spend so much time investing in others, family life, loved ones and forgetting all about you…
When was the last time you treated yourself? I mean really treated yourself and did something that really made you feel so incredibly special?
Why shouldn't you indulge in an exciting, empowering experience that will boost your confidence back up to levels you have perhaps forgotten? To treat yourself to an experience that YOU deserve…
Not for him… Not for her…
Boudoir is not just photographs in lingerie. Its an empowering journey of re-establishing yourself. From the moment you think about it, through to overcoming insecurities, building confidence and surprising yourself with what you will achieve.
Capturing the natural you, celebrating all the uniqueness that make you the incredible woman you are today and holding onto that for years to come.
Are you ready for your boudoir experience? Drop me a message today and lets start your journey…